Discover your dream home in Hawaiian paradise
Hawaiʻi Real Estate on Lānaʻi Island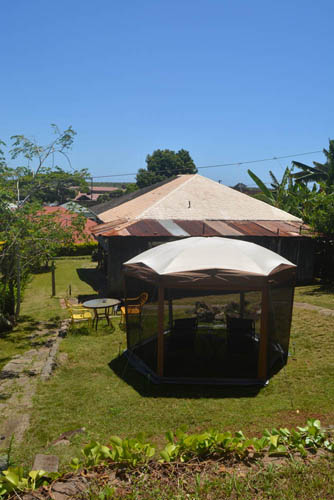 "Hawaii's last unspoiled island"
Enjoy a relaxing lifestyle on Lanaʻi island
ACHIEVING YOUR VISION
Bart D. Baldwin, RS 75316
Selling Your Property? As a full-service agent, I work hard to get you a great value on your home. I've been able to truly save sellers their equity. My clients' sold properties have saved $96,000 over 5 years with my diligent service.
Buying a Property in Hawaii? Excited to own a home on Lana'i? Or perhaps you're ready to secure a secondary residence in breezy tropical paradise? Or maybe you have the opportunity to invest in real estate on Lana'i? If so, I look forward to listening closely to your needs to understand and provide you with analytical consultations to help you acquire your ideal estate in Hawaiʻi. 
Renting Your Property on Lana'i? I provide various property management services for clients who need a proactive and responsible property manager in Lana'i, Hawaiʻi.